Events Search and Views Navigation
Event Views Navigation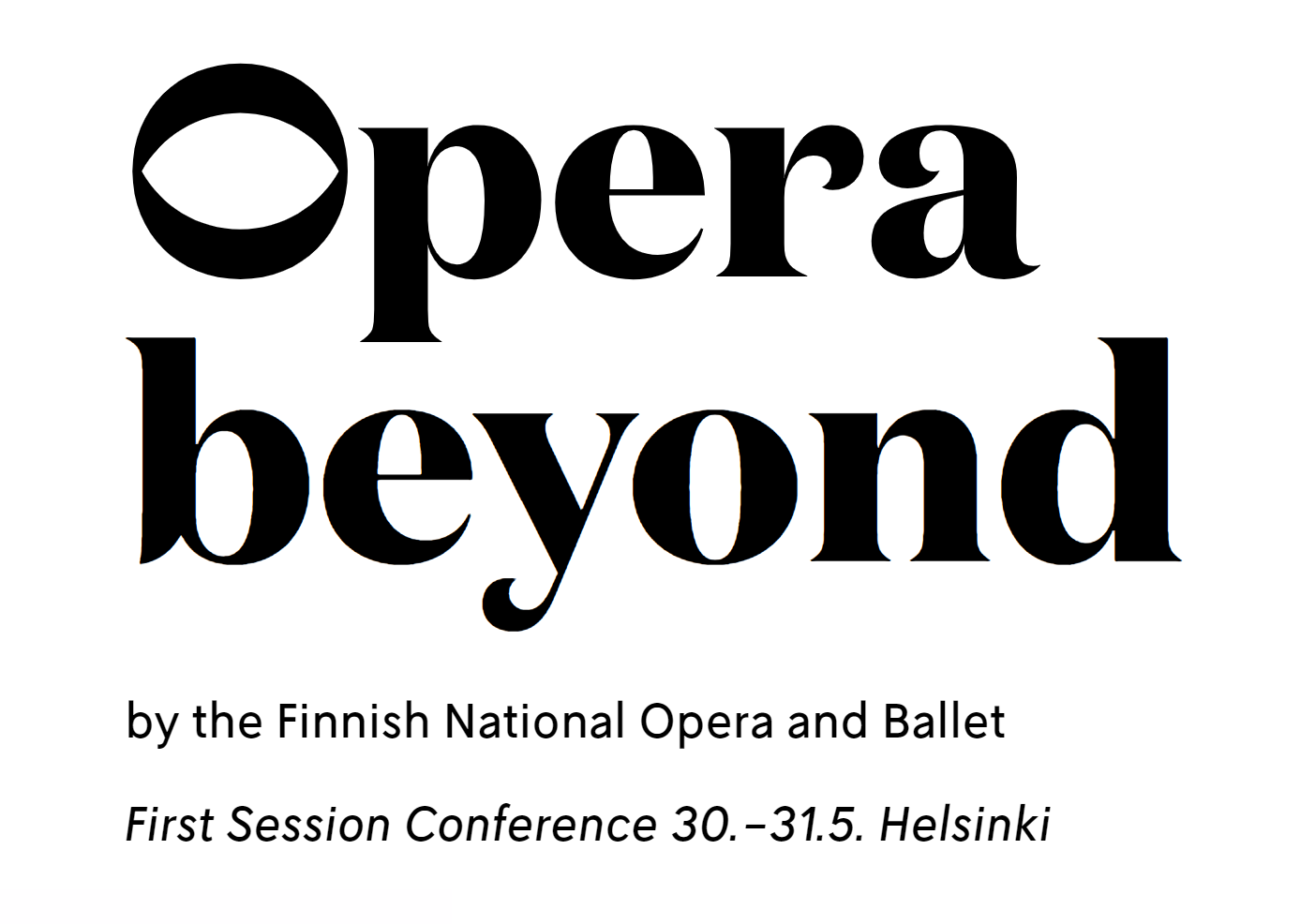 Meet me at the Opera Beyond Conference by the Finnish National Opera in Helsinki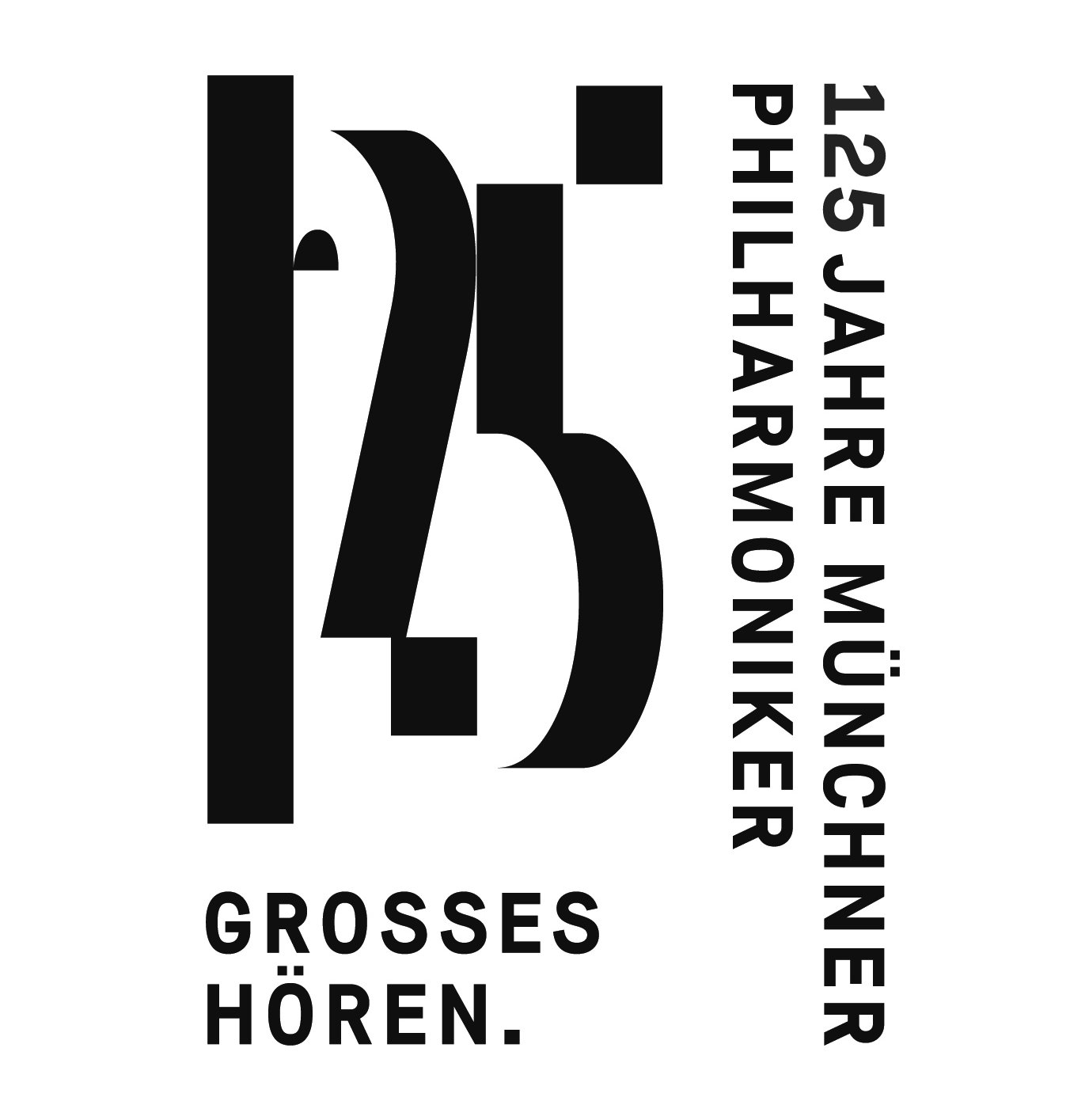 St. Nikolai Kirche
Innere Wiener Straße 1München,
The Munich Philharmonic, the orchestra of the city - on the meadow behind the chapel St. Nikolai near the Gasteig. It plays when you want, you can move in it as you want. And you can even hear the respective instruments up close. As if the orchestra were actually sitting there. The reference is a...
Free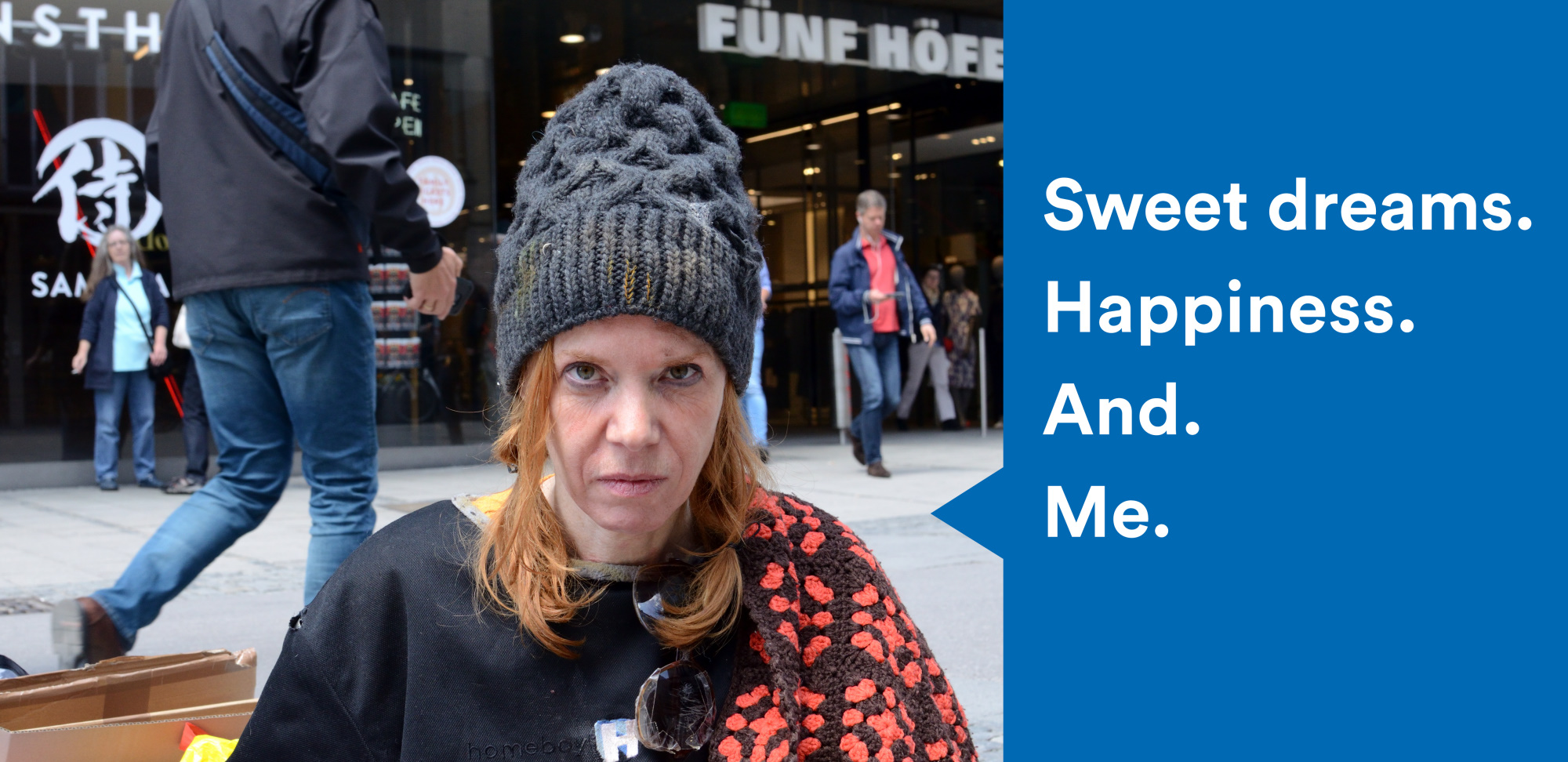 Kunsthalle München
Theatinerstraße 8, München, Bayern
8-12 July 2019, pedestrian zone in front of the Kunsthalle Munich: There, a homeless person appears in the midst of lustfully shopping, well dressed people. In the hopelessness of her existence, she transfigures everything ordinary into art. Sounds from her memory fit into an orchestration of the urban sound space. Everything she hears becomes a global song in which, like Wagner's Isolde, she finds redemption through death and resurrection in love.
EUR10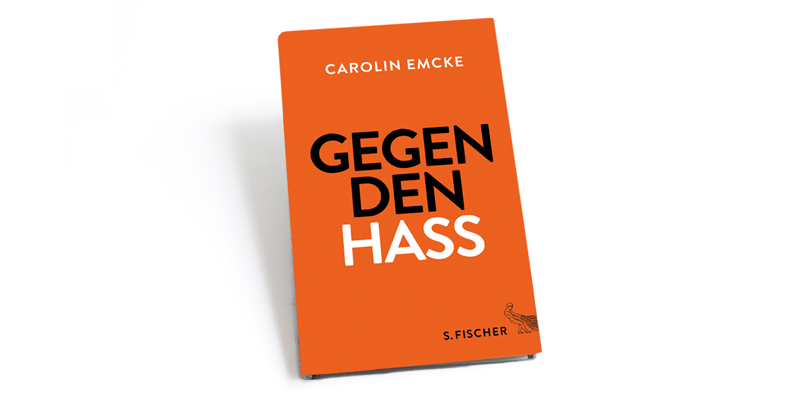 by Carolin Emcke in a stage version by Thomas Jonigk Schauspiel KölnPremiere: 21. September 2019 Regie: Thomas Jonigk Bühne: Lisa Däßler Kostüme: Esther Geremus Musik/Sound: Mathis Nitschke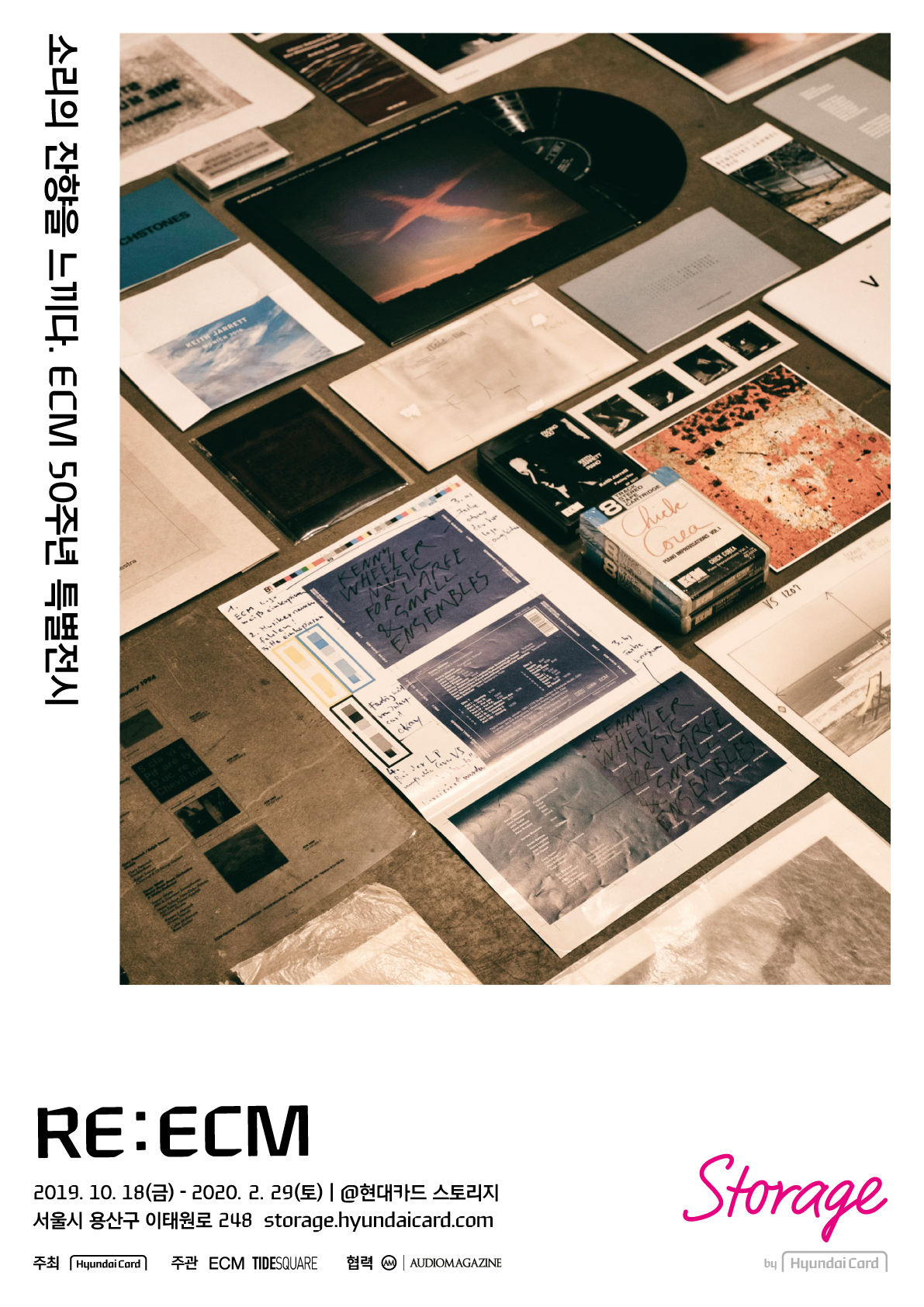 Storage by Hyundai Card in Seoul
248, Itaewon-ro, Yongsan-guSeoul (B2F),
In this group exhibition at Storage by Hyundai Card in Seoul, six artists reflect on the meanwhile 50-year-old oeuvre of the record label ECM Records. Instead of - as the poster suggests - presenting relics and devotional objects from the history of ECM, we try to pour the meaning and effects that ECM has had and still has on our work and life into our own artistic positions.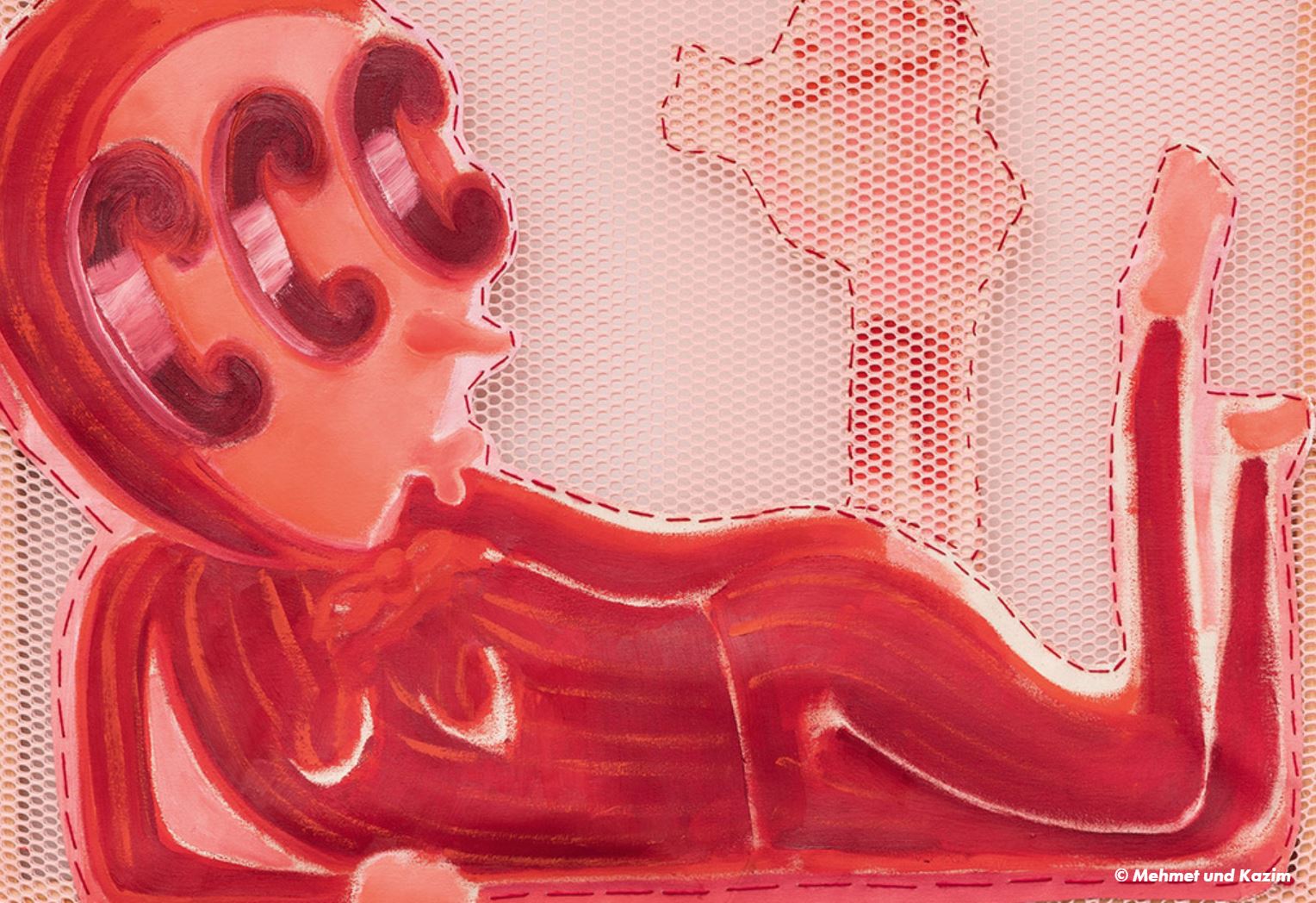 HochX
Entenbachstr. 37München,
Emre Akal and his team ask for it, starting from an omnipresent end time mood: What comes after the imaginable future, after the collapse of liberal democracy and old Europe as we knew it? In a formally abstract world of images, they let the future rub against the past, dig the people of tomorrow in the rubble of memory in order to create the design of a society for tomorrow from the ruins of the past - always remembering: What are we leaving behind as society today, the people of the future, and will we have learned from our mistakes? What remains of... us?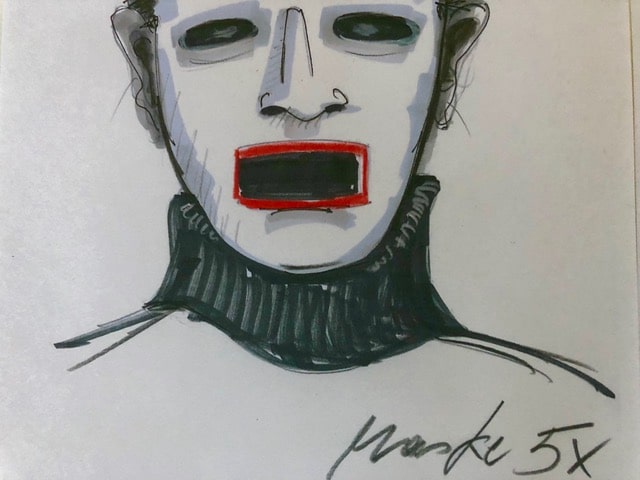 Staatstheater Kassel
Friedrichsplatz 15Kassel,
by Thomas Jonigk after Klaus Mann DIRECTOR: Thomas Jonigk Stage and costumes: Ric Schachtebeck MUSIC | TON | VIDEO: Mathis Nitschke DRAMATURGY: Thomaspeter Goergen LIGHT: Christian Franzen The fascination of the downfall that one even denies seeing eye. The eroticism of evil, sex appeal of destruction. Babylon Berlin, the Pompeii between the world wars. Russian...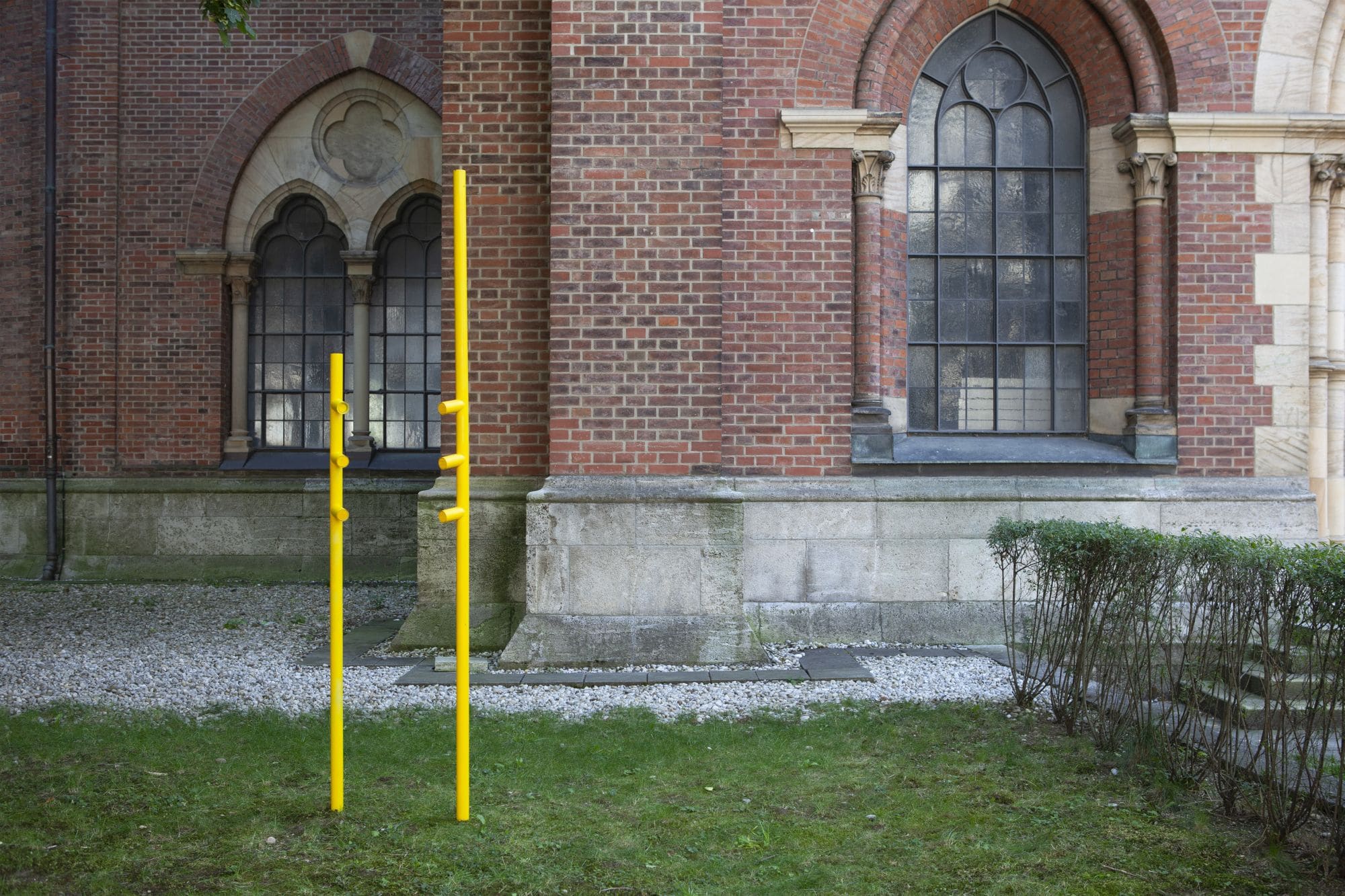 A listening installation for those who died alone and unnoticed and for those who will die alone and unnoticed in the future by Gesche Piening, with a composition by Mathis Nitschke (among others)
19. September bis 22. November 2020, St. Lukas, Mariannenplatz, München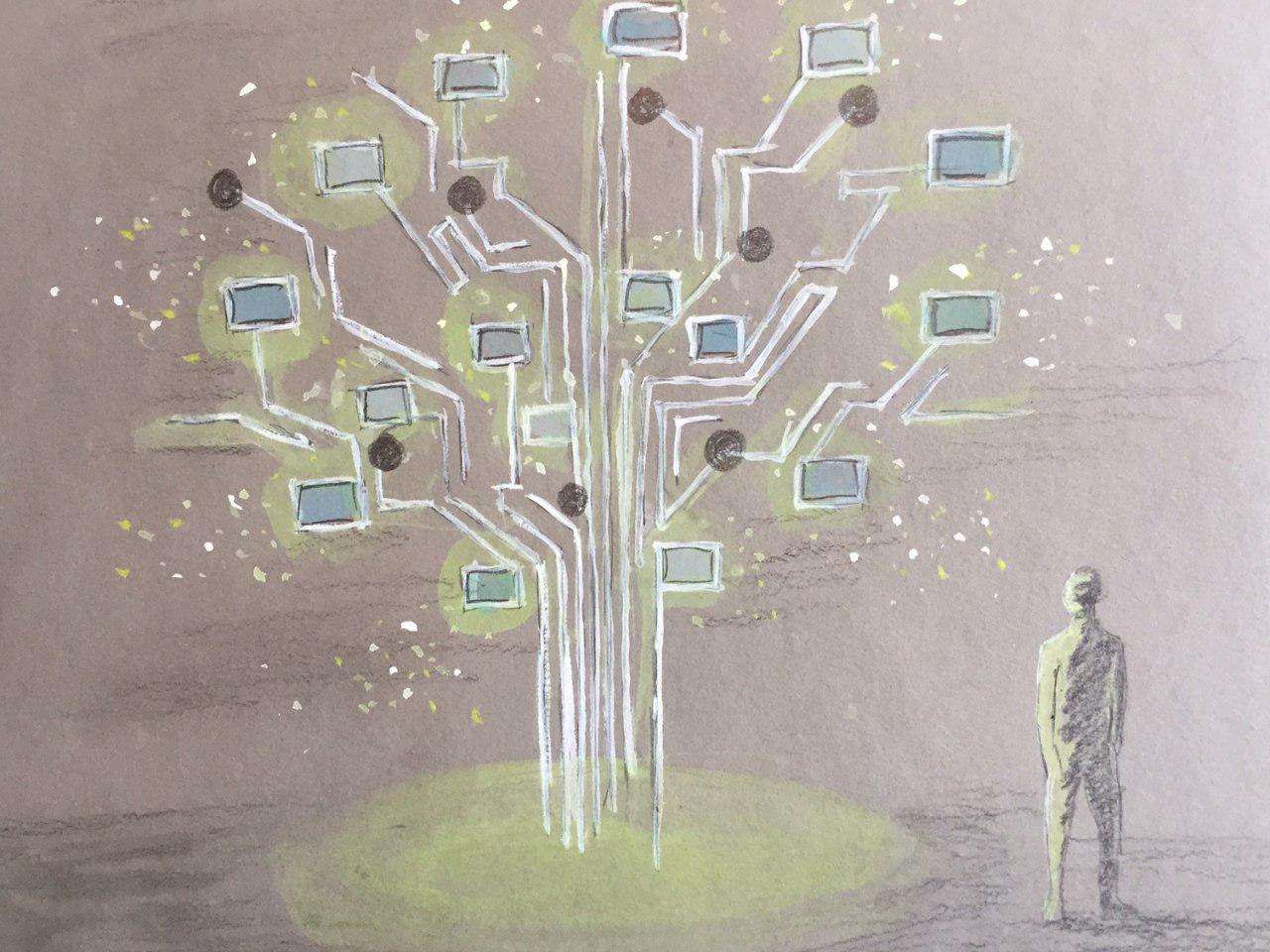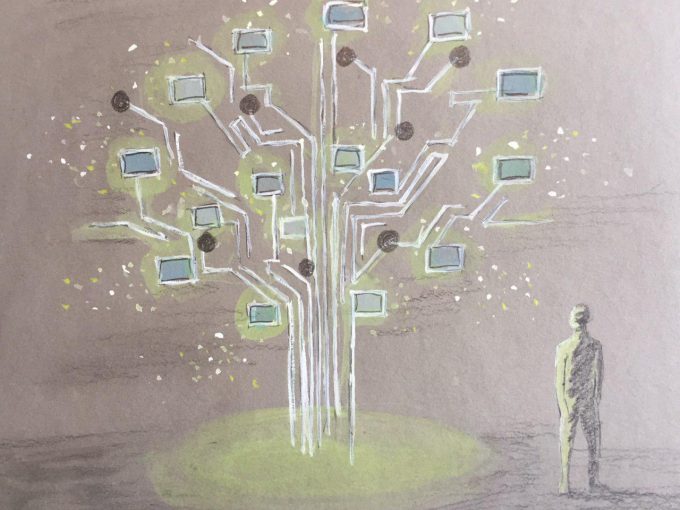 In dialogue with a learning machine: an exploration of music, interactive theatre and live performance through Artificial Intelligence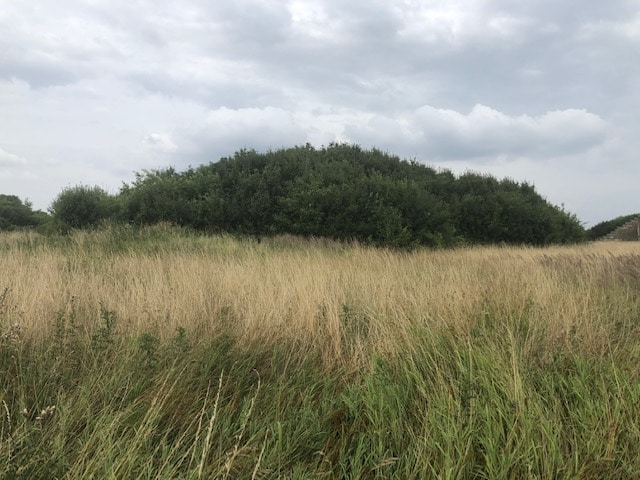 Flugplatz Trollenhagen
Neubrandenburg,
EMCY spielt Real-World Musik Junge Musiker*innen an der Schnittstelle zwischen gewonnenen Wettbewerben und professioneller Laufbahn spielen in einem nahbaren Konzert Kompositionen von u.a. Claude Vivier, Manuela Kerer und Luciano Berio. Konzertdesign und künstlerische Leitung: Mathis Nitschke