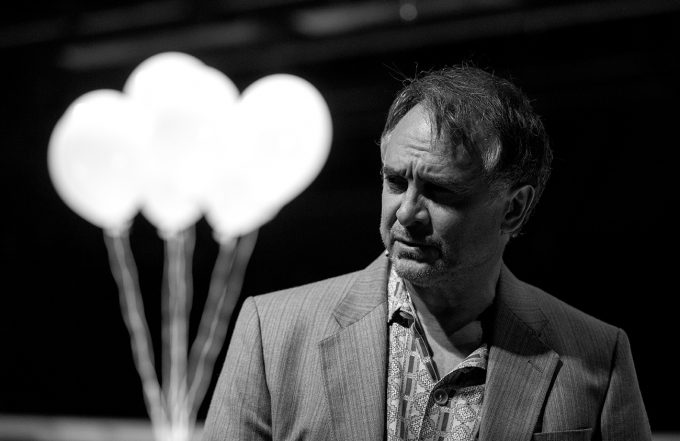 Another "Romeo&Julia". Same same but different. Staging by Luk Perceval at the Bolshoi Drama Theatre St. Petersburg.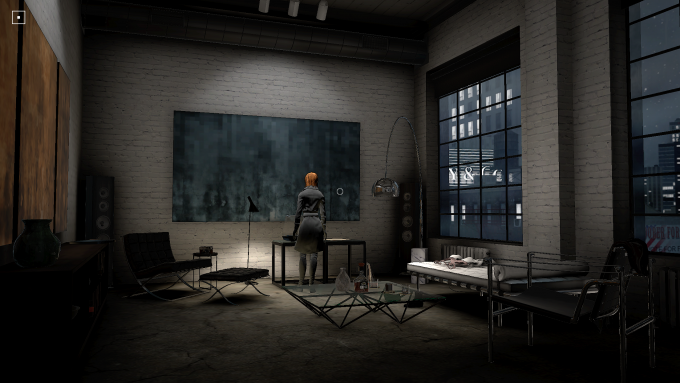 ANON: Escape the Murder is a first person adventure game series based on the world of ANON the film created by critically acclaimed and award winning director Andrew Niccol (know for Gattaca, In Time). The mobile action adventure combines the thrilling story-world of the film with cutting-edge mobile technology to create a highly immersive gaming experience.
Documentary film maker Felix Hentschel accompanied the production of the Mixed-Reality-Techno-Opera MAYA and held talks with the artists involved. The resulting film (ca. 40 min) illuminates the development of the Maya character and provides insights into the conception of the music and the design of the MAYA augmented reality app.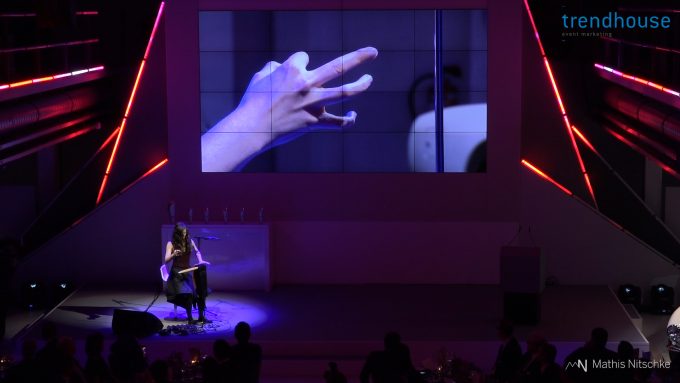 BMW honoured the 41 best dealers worldwide in 2017 with the Excellence in Sales Award at a ceremony in the BMW Group Classic. For the award ceremony I conceived five musical show acts, which formed a journey through the last 150 years of innovations in musical instrument making.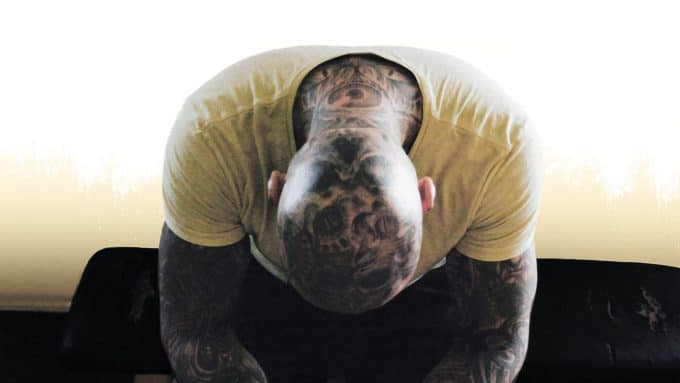 Martin Farkas shows a city left alone with its history. His film tells a completely uneducated and open story of fear, peer pressure and historical trauma, xenophobia, false mourning and the political abuse of emotions. And it shows how strongly the present is connected with the past.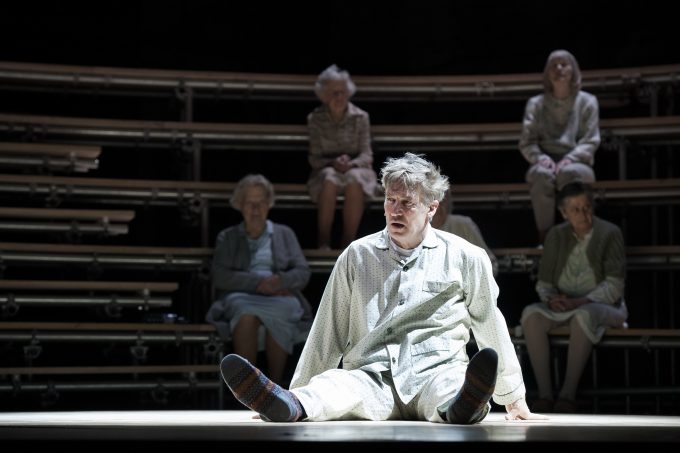 In this "Another kind of Romeo & Juliet", as director Luk Perceval also calls his evening, Tobias Moretti takes on the role of the orderly, meticulous librarian Désiré, who decides to become demented before his 74th birthday out of displeasure over his life. He wants to spend his last years of his life in peace: in a nursing home. There he sees Rosa again, the great, unfulfilled love of his youth, the "Julia", which he could never forget.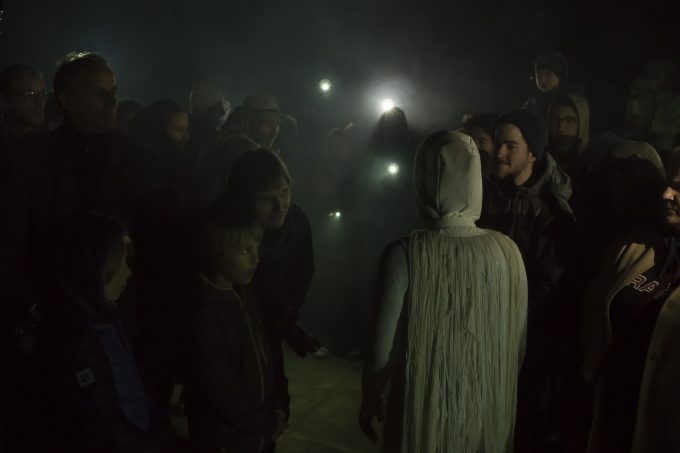 As the worlds first Augmented Reality opera, MAYA staged the former heating plant Munich-Aubing as a historic site. Through the AR-app on the own smartphone, the spectator betook himself in the perspective of a new civilization in the distant future, and looked back in amazement on the demise of our current civilization in the near future.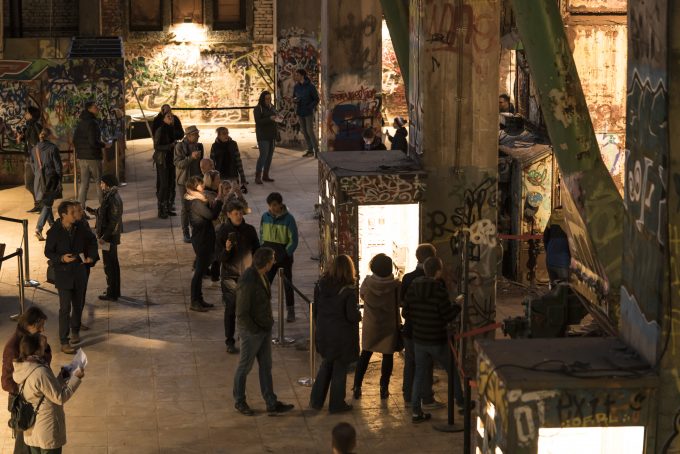 The standard theatre situation was reconfigured to an installation- and rave-like situation by means of the MAYA augmented reality App. Alive and present as an actor was only the mezzo-soprano Martina Koppelstetter. The digital world from which she originated was only visible through smartphones and AR. Experiencing this world through own smartphones, the audience strolled through the ruins and became the counterpart for MAYA with its presence, augmenting MAYA's loneliness: MAYA had to sing against a mass of audience members gaping through their smartphones.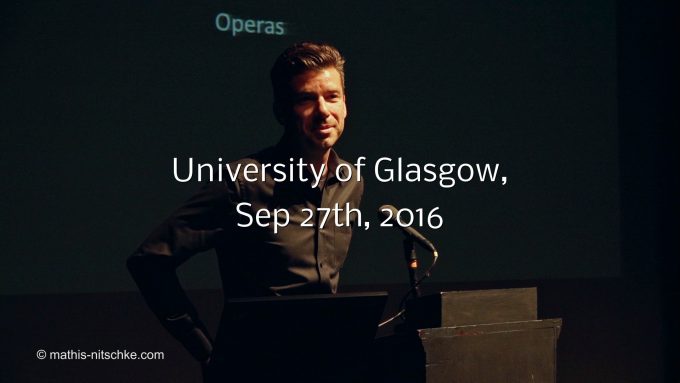 Occasionally I am invited to give lectures about my work and sometimes I make videos of it. Here are a few examples: About MAYA, Artist Talk @ University of Glasgow, "Now listen to me!", Opera as political expression, the chant as utopia: Happy Happy!